An oasis of Australian inspired comfort and style
Thank you for visiting Island Home
Hi, thanks for visiting ….and welcome to Island Home.
Island Home Interiors grew out of my love for the beautiful place I was born and grew up in, and the laid back, relaxed way of life that emanates from there… Sydney, Australia.
Moving to the UK, with my young family and English husband back in 2010, I don't think I quite imagined how much I would miss home… so much so, that without even thinking, and with the coastal contents of our home in Sydney as a starting point, I would scavenge about every possible retail outlet, antiques warehouse and jumble store in Manchester, looking for things to add to our English home that reminded me of sunny skies, lapping waves and sandy toes…
This proved difficult in lots of ways… home styling was generally different here… and I realised that as England is a very different climate to that which I grew up in, not everything worked.  So, I learnt to adapt my style to reflect that, incorporating elements of East Coast Hamptons, and English warmth.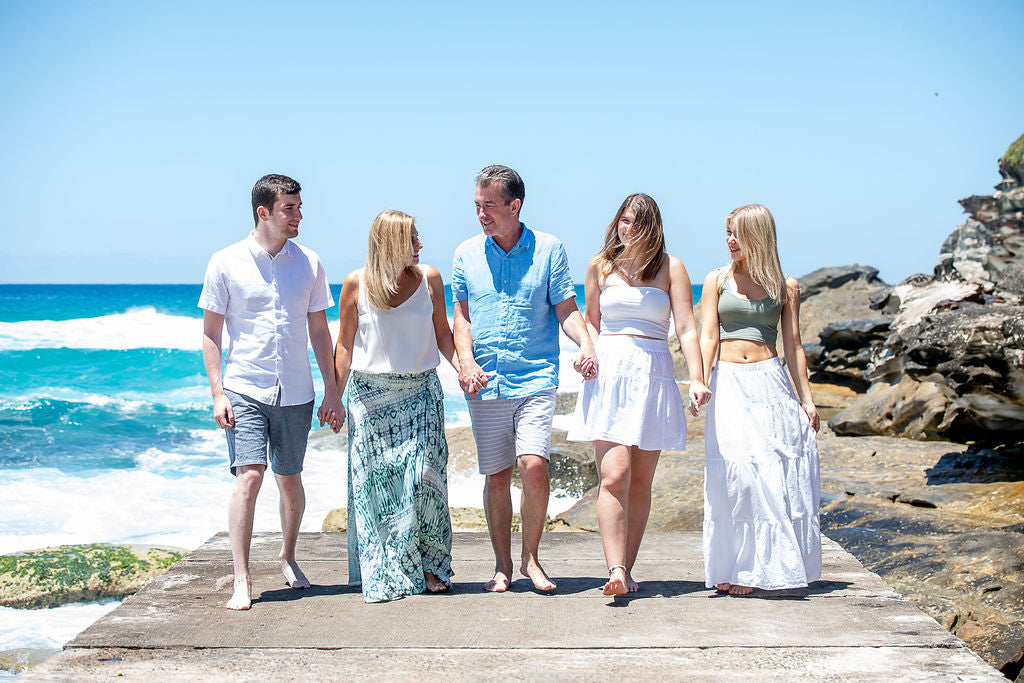 "

"This company, is 100% customer focused without a doubt. I have bought several things from this company and products are beautiful. Not only is the product good the service is outstanding, I live down south and the company is north, every time I have ordered they have kept me in touch all the until I received my goods."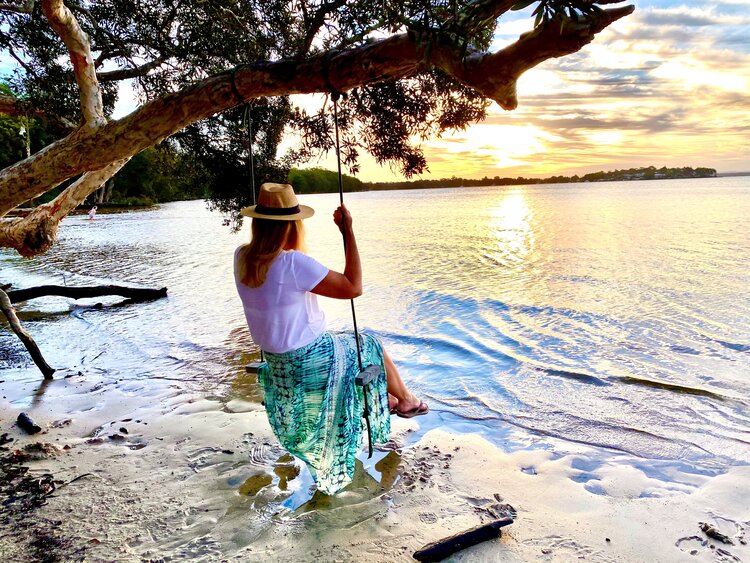 A message from Sonja
I'm hoping that you will find pieces here at Island Home, that will bring a little bit of Aussie sunshine into your home, but still offering you the opportunity to add your own "English twist"… it's this personal take that makes it your home … your Island of comfort and style.
Our pieces are ethically sourced from around the world, offering sustainability, quality and affordability. I hope looking through our products that you find that thing you have been looking for… but like me, found hard to find, and that it brings you joy to look at, and adds that special something to your home
Happy hunting ….
Love Sonja x