Contact us
For any queries or questions please reach out to us today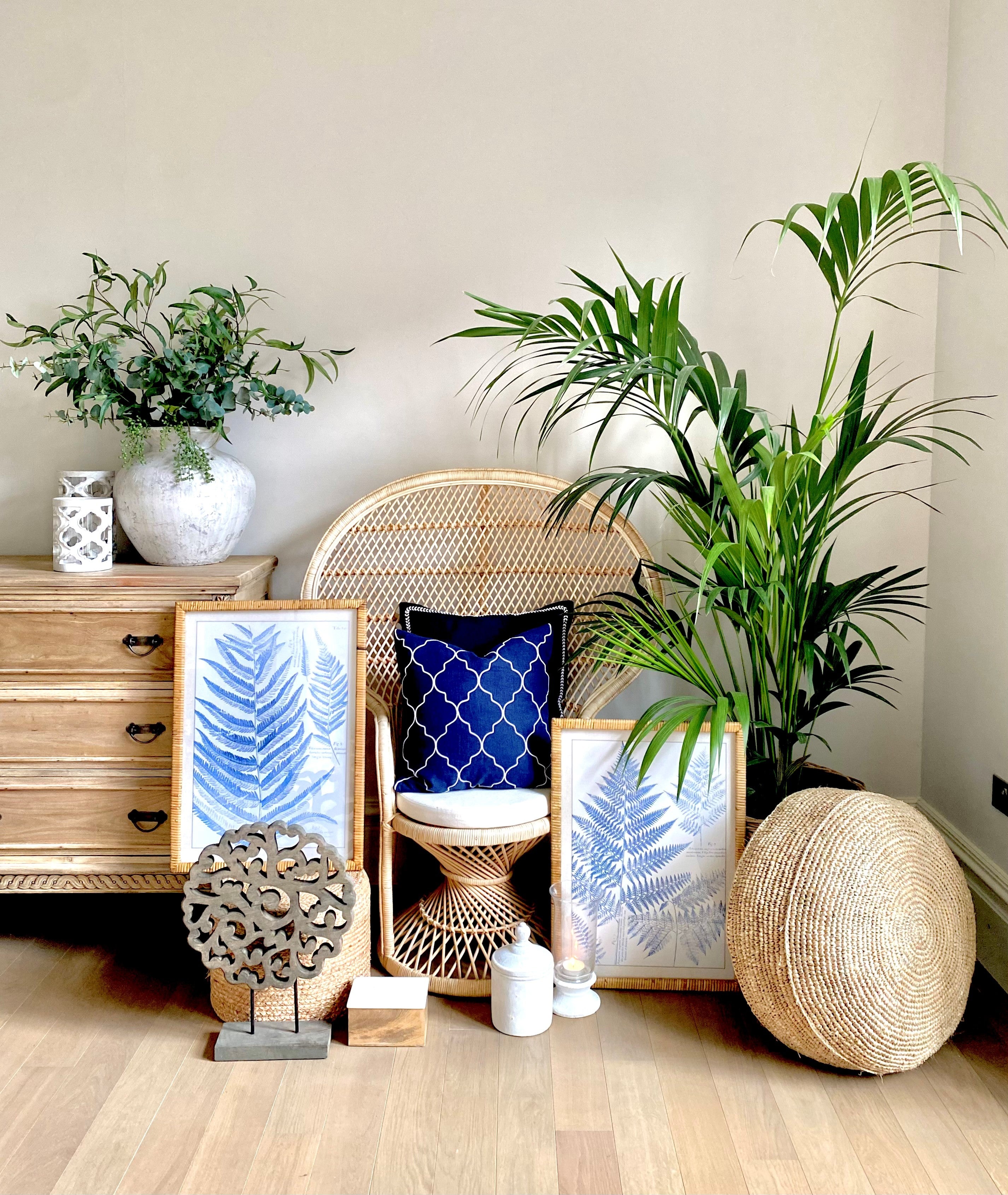 Get in touch with us here to here back from us via email, or hit the chat button in the bottom right of the screen to talk to us now!
Placing an order
Are my card details secure on your system?
Yes, your card details are completely secure. Island Home is fully PCI DSS (Payment Card Industry Data Security Standard) compliant. See www.pcisecuritystandards.org for further information.
How do I cancel my order?
You can cancel your order at any time before it has been booked for dispatch from our warehouse. Please contact us via our contact us page and we will be in contact with you to discuss.
When will my payment card be charged?
We accept Visa, Mastercard, American Express and PayPal. Your payment will be processed immediately upon ordering.
Product Information
Where do Island Home source their products?
Here at Island Home we value sustainability and ethical sourcing. We try to choose products that reflect that ethos whenever we can. On each product page we have given you specific information when it is available, on how our products have been made, on the materials they have been made of, and how these materials have been sourced.
How can I check when a certain product is available?
Our website is constantly updated with current stock availability. We endeavour to let you know on each product page when items are likely to be back in stock. Should you want to be advised directly when an item is back in stock and ready to order, please click on the item and enter your email address.
What should I do if any item I order arrives faulty or damaged?
Please let us know as soon as possible after you receive your purchase by using the Contact Us page of our website, and request a call back from us to discuss your issue. Full details can be found on our Delivery and Returns page.
I believe strongly in recycling. Why do you use some plastic packaging to post products?
We share your belief in recycling - in fact we also run a recycling business specialising in recycling plastic, cardboard & paper! Where we do use plastic, we make every effort to only use recycled plastic packaging. What's more we want to keep recycling the packaging again and again, so we encourage you to send back the packaging and we will make sure it is recycled. We will even give you a discount voucher off your next order for helping out. See the section on returns below for all the information.
Returns & Refunds
How can I return an item?
Can I return my used packaging to you for recycling?
We want to be as sustainable as possible, which is why we use recycled plastic bags and recyclable cardboard boxes for our packaging. Should you wish to send it back to us – we are happy to have these materials recycled. Just post it back to:
Island Home Interiors
Unit 304, India Mill Business Centre
Bolton Rd, Darwen BB3 1AE
 Please enclose your name and email address. As a thank you, we will send you a discount code giving you 10% Off your next order.
Are delivery charges refundable?
In most instances, we will refund the original delivery charge back to you once we receive the item back. For full details, please see our Delivery and Returns page.
Discount Codes
Where do I enter my promotion or discount code?
The promotion code box is on the payment details page of the checkout – just enter your code and apply.
Can I use more than 2 or more discount codes on the same order?
In a word - Yes! At checkout you can enter multiple codes on the same order – just enter a code and press apply, then repeat for the next code you have.