Our Chistmas 2023 Collection
Check our our amazing Christmas 2023 collection, including accessories, soft furnishings and more!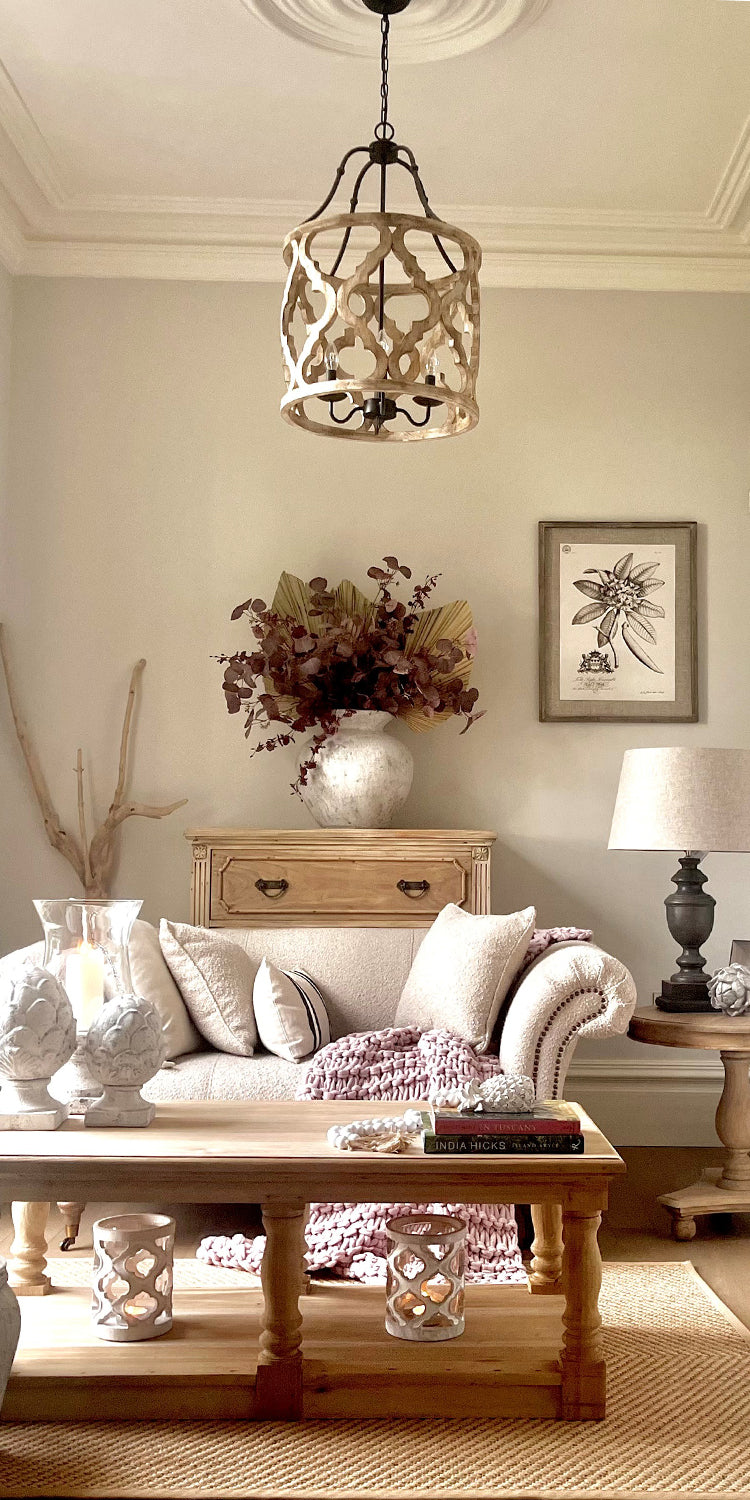 The Noosa Range is being discontinued!
Save up to a huge 40% on all of our Noosa Range!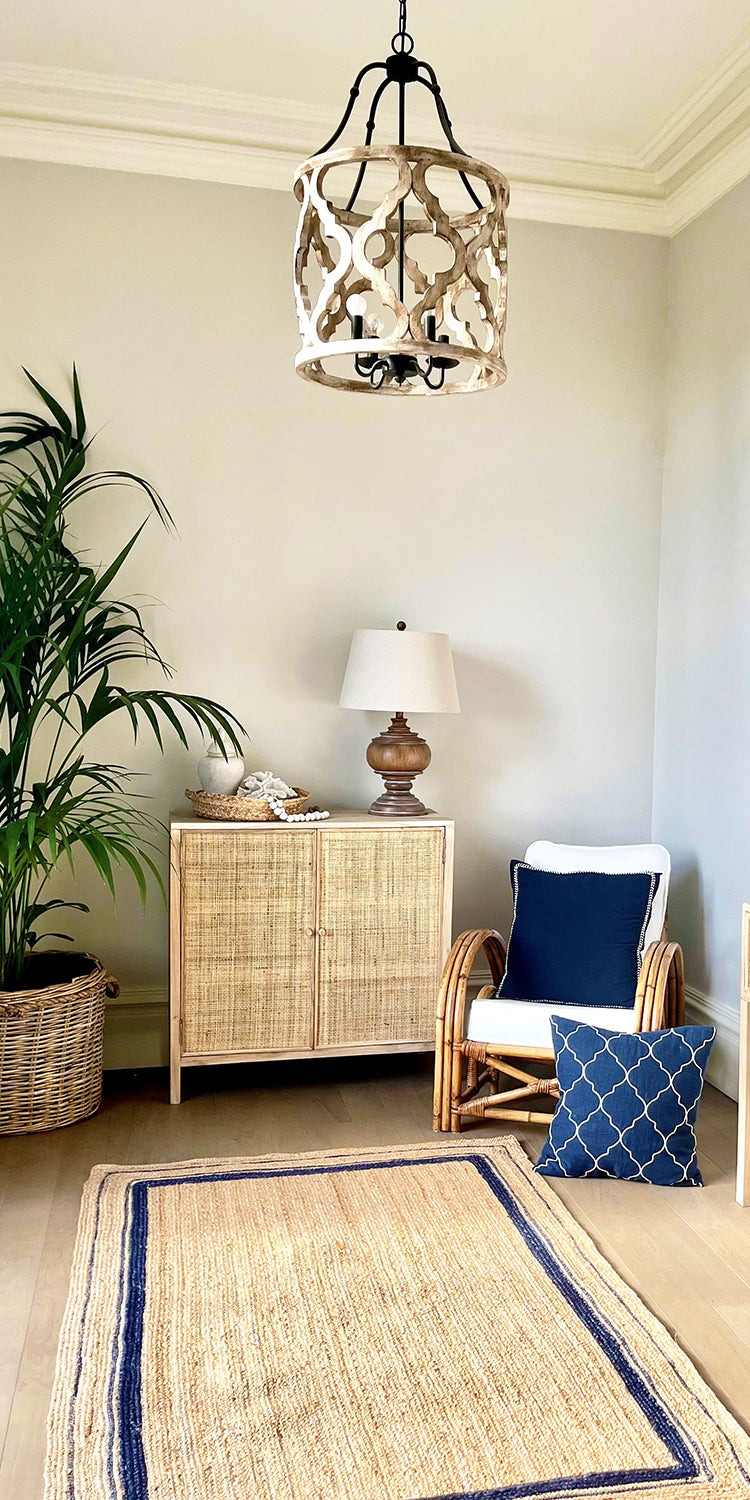 Introducing Our "Best Sellers" Collection
Explore a curated selection of customer favorites across all categories for an unbeatable shopping experience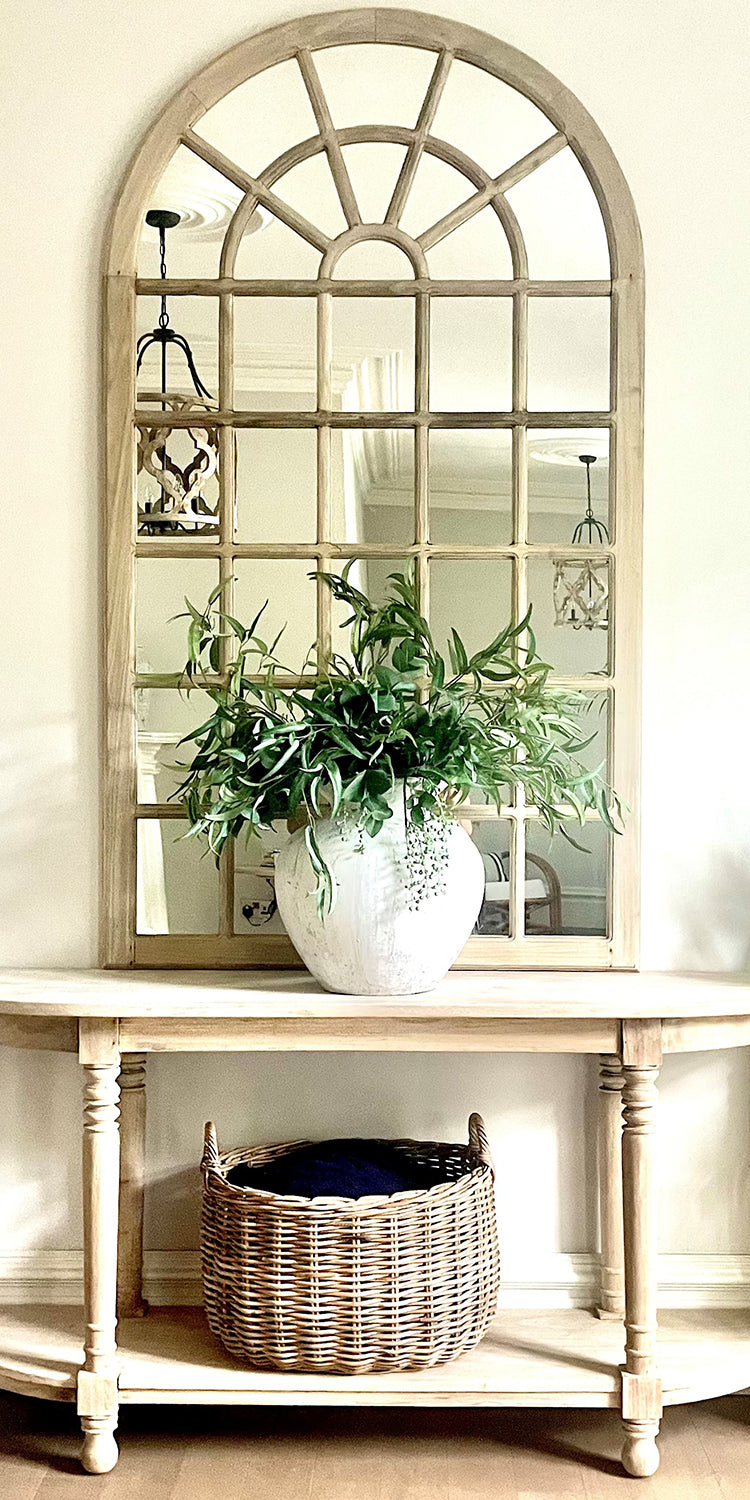 Plush Comfort, Unbeatable Savings: Revamp Your Space with Our Cushion Deals
Discover Irresistible Discounts on Luxurious Cushions - Elevate Your Home's Coziness Today!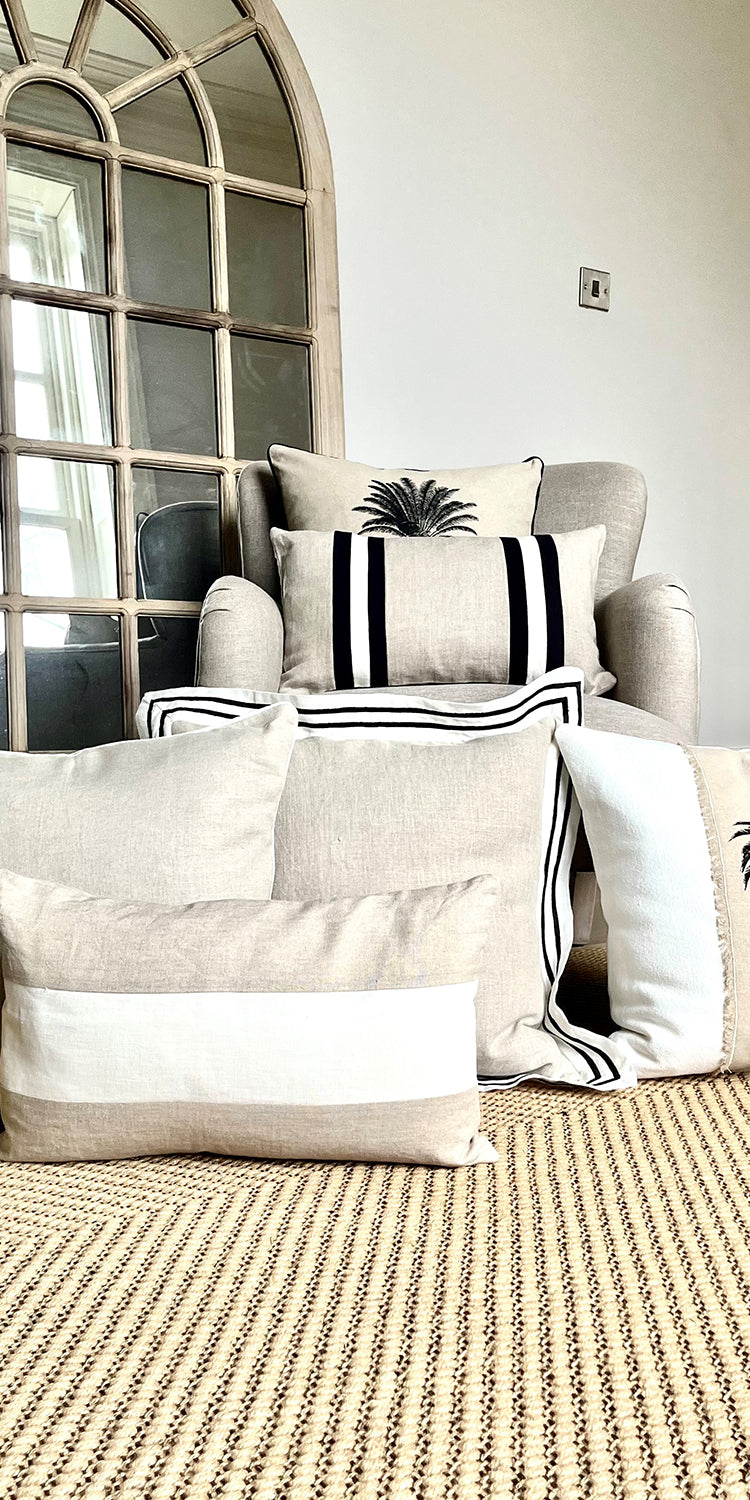 We Got Featured: Lancashire Life Article
Island Home has featured in the local magazine, Lancashire Life! Check out the article with our interactive flipbook.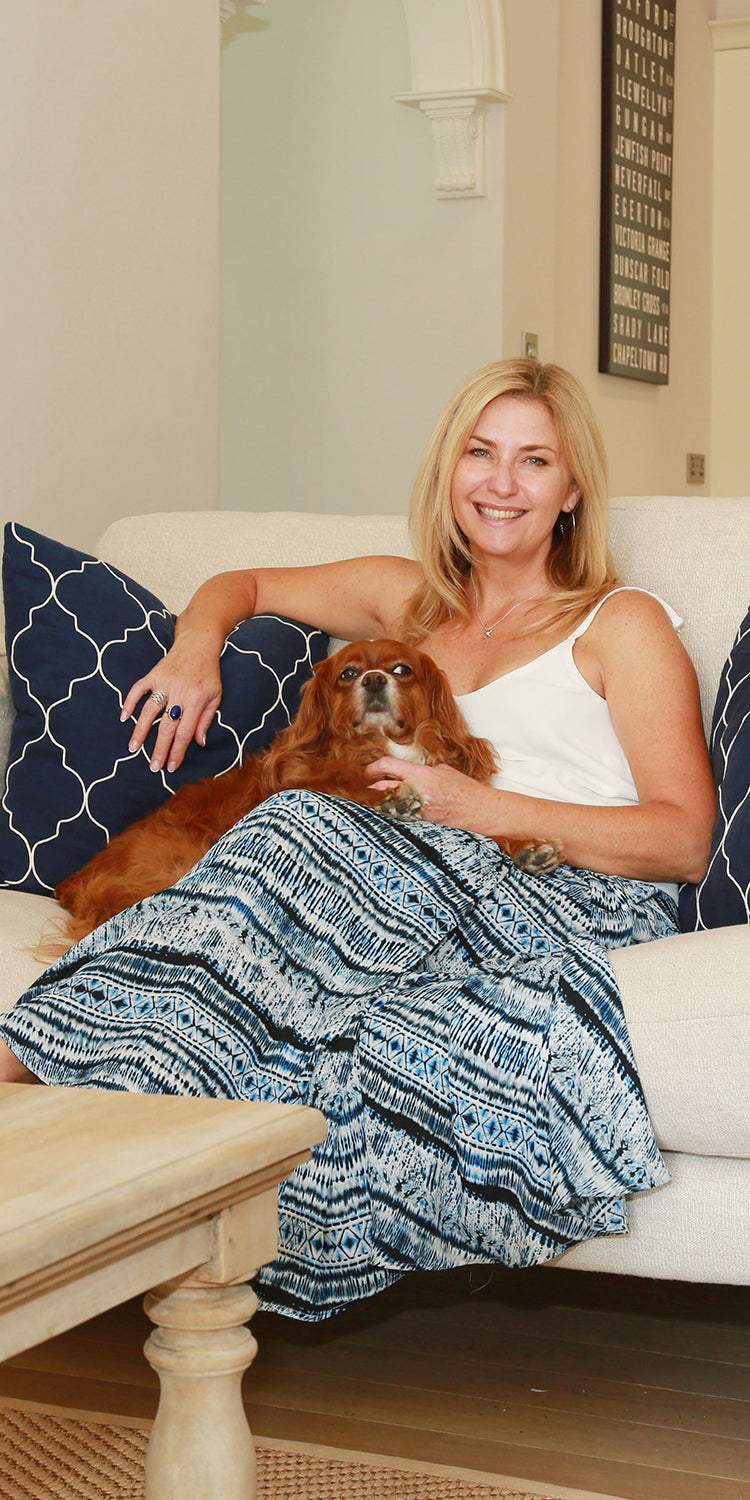 The Hamptons Collection
Check out our sustainably sourced, naturally sun-bleached range.
Shop the Island Home Christmas Range
Shop now
Bringing coastal style to you this Christmas.
Merry Christmas from Island Home Interiors
Hi, thanks for visiting ….and welcome to Island Home.
Island Home Interiors grew out of my love for the beautiful place I was born and grew up in, and the laid back, relaxed way of life that emanates from there… Sydney, Australia.
Shop the Christmas Range | Now On Sale!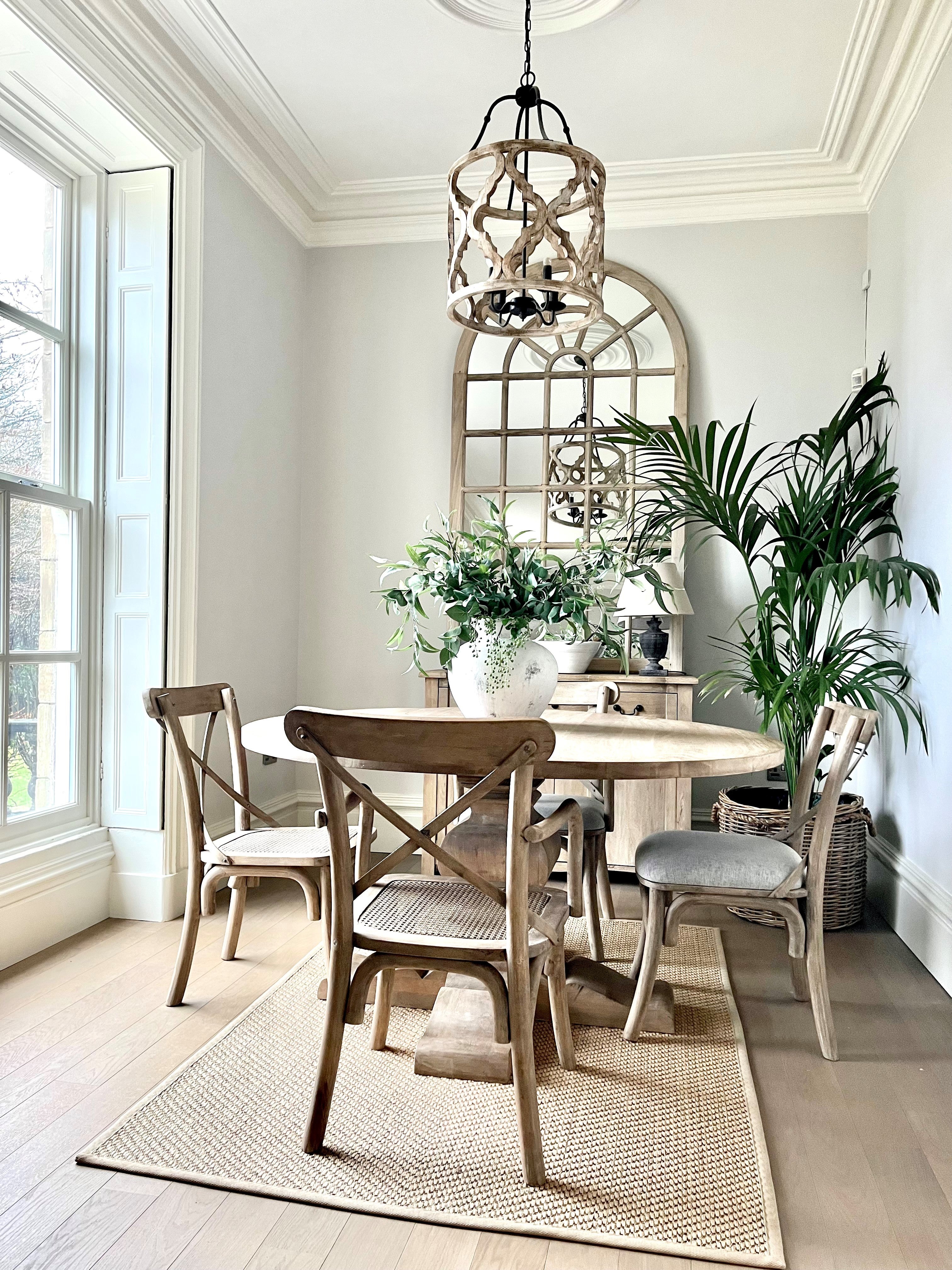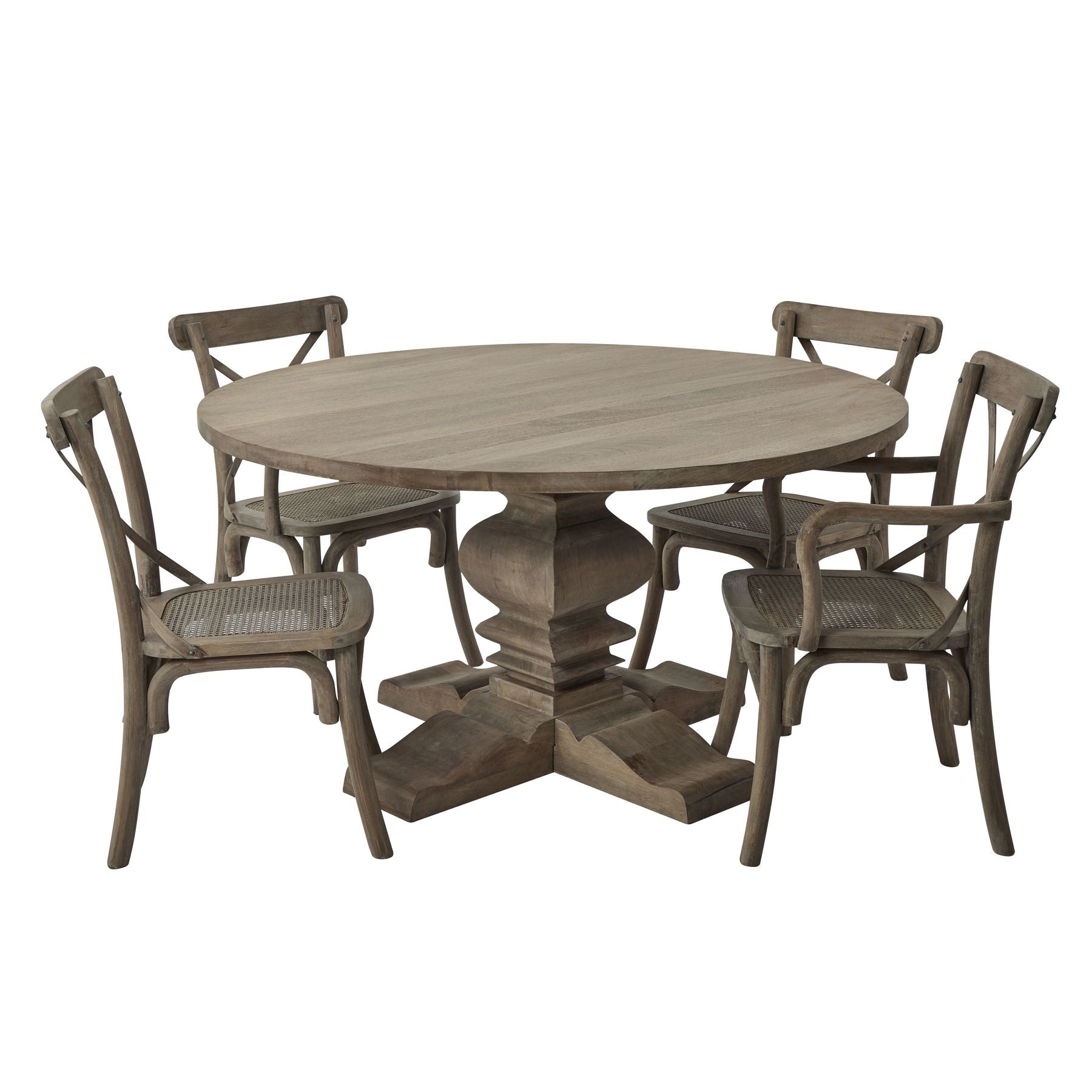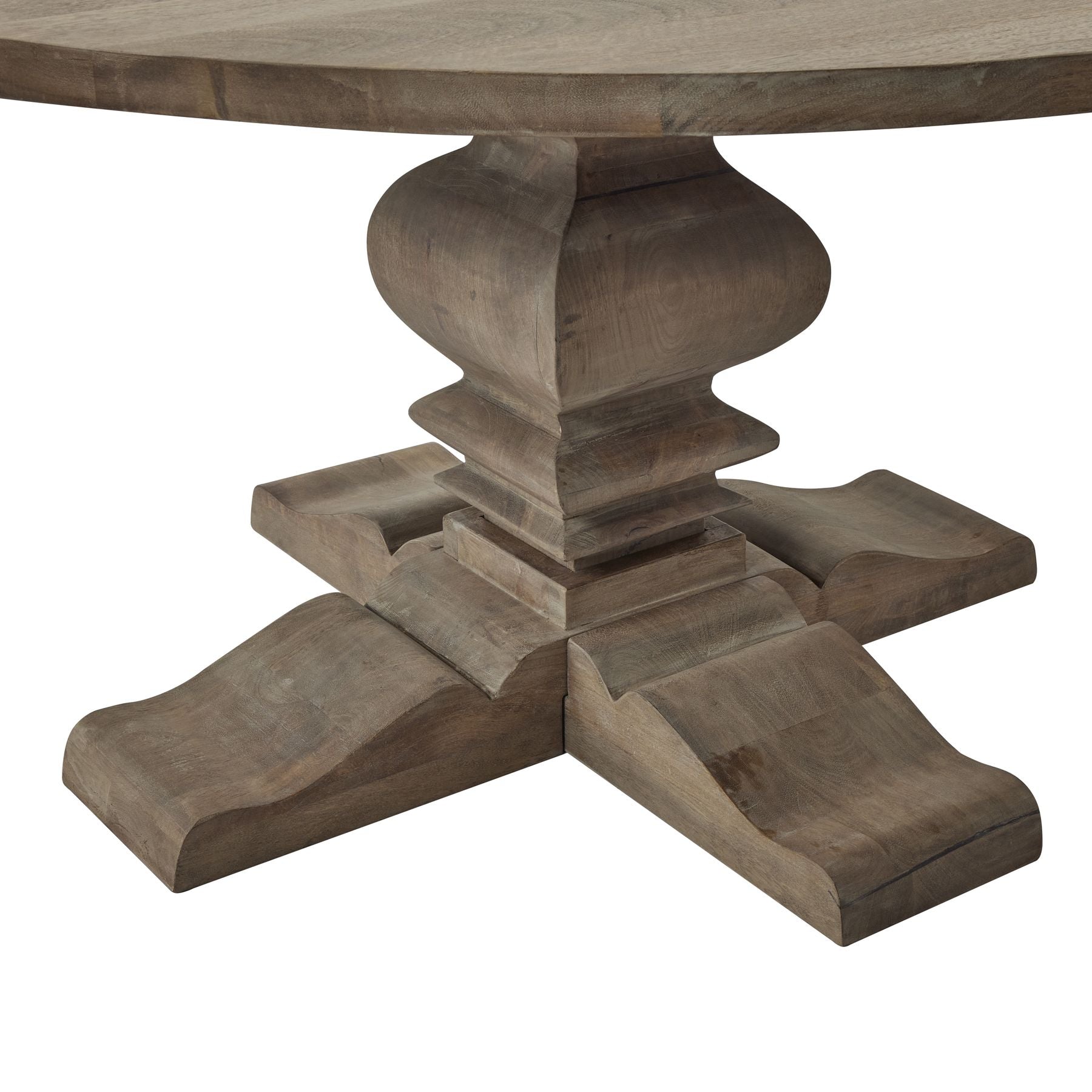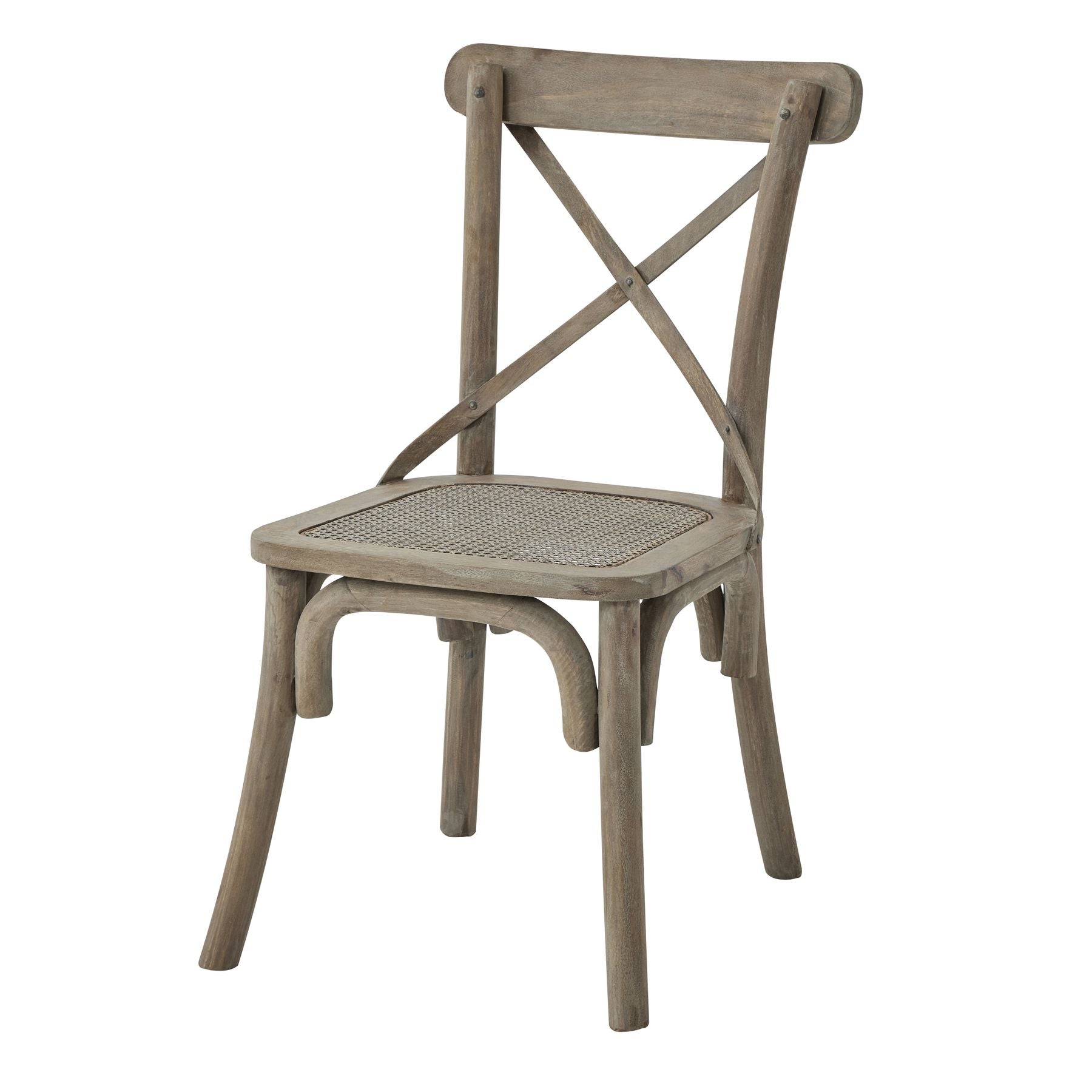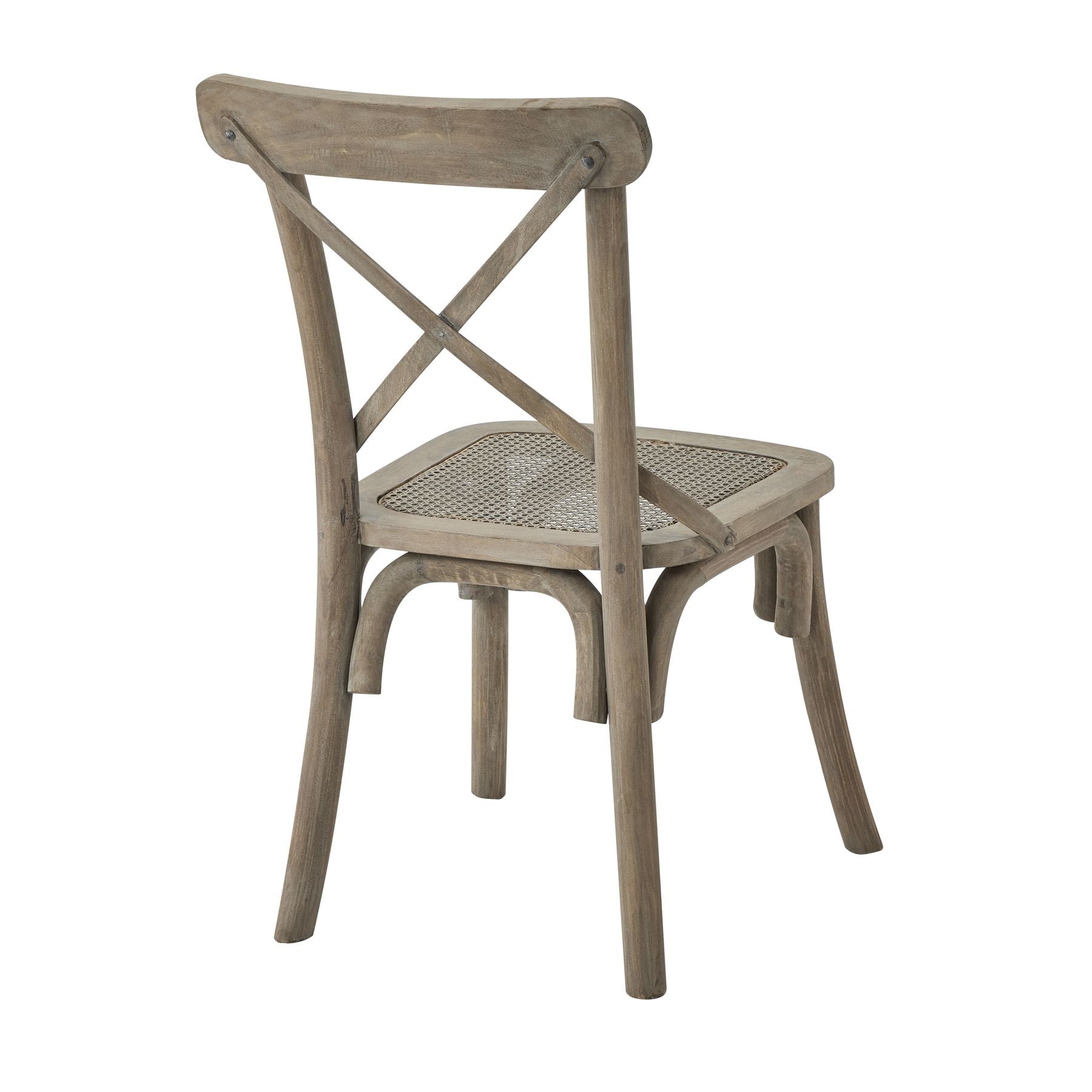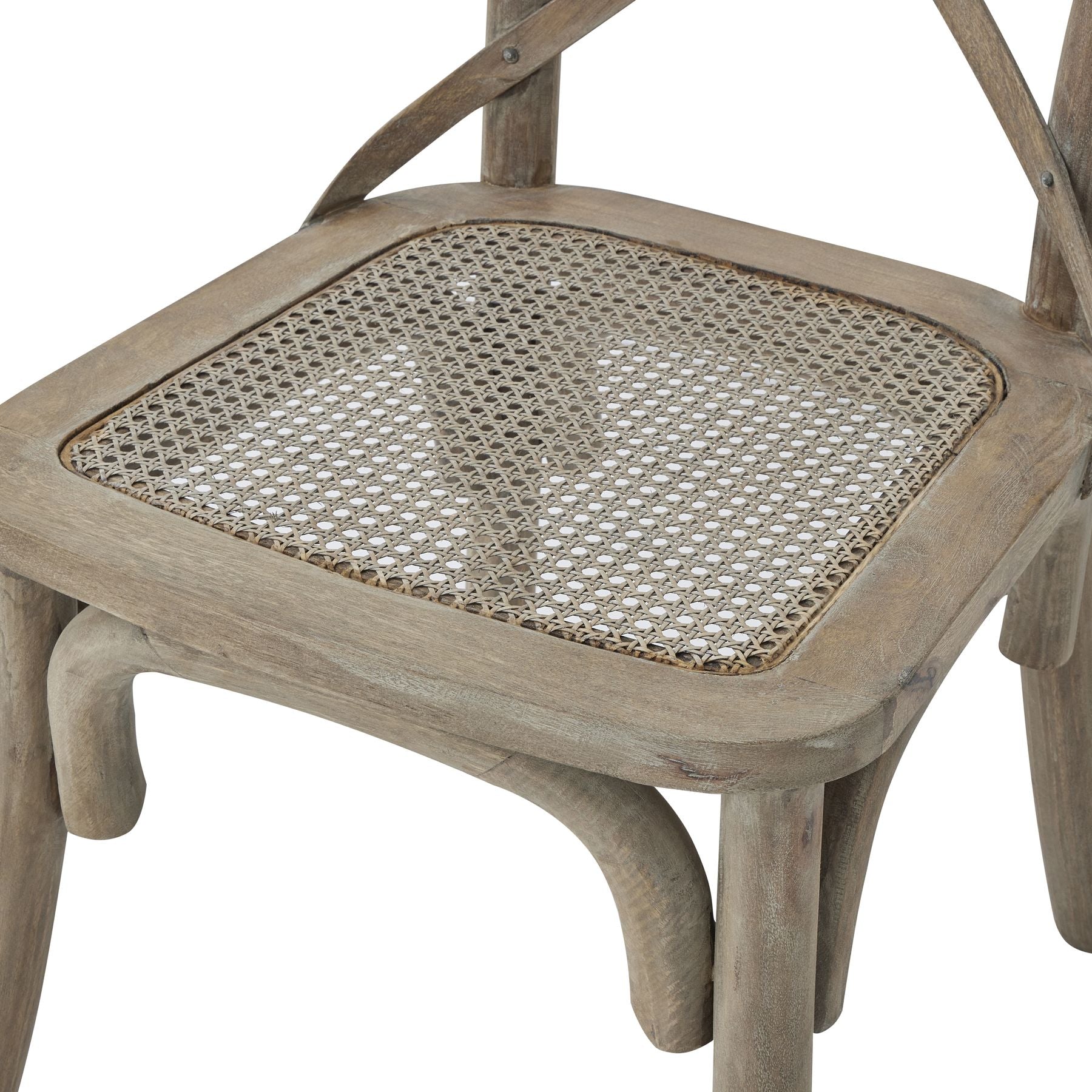 £1,750.00
Regular price
£1,999.95
Enhance your dining experience with our exclusive Bundanoon Dining Bundle! Embrace the elegance of East Hamptons design, now within your reach. This comprehensive set combines affordability with high-end style, featuring the same stunning grey wash bleached Acacia wood finish that defines our sought-after Bundanoon range.
Why opt for the bundle? It's a smart choice for your wallet and your aesthetic. By purchasing the complete set, you benefit from significant savings, a perk we can offer thanks to reduced handling and delivery costs. And we're delighted to pass these savings directly to you.
Customize your dining setting to match your lifestyle. Whether you prefer intimate gatherings or enjoy hosting larger groups, choose between a 4-chair or a 6-chair combination to suit your needs.
But don't delay! This offer is a limited-time opportunity to transform your dining area into a stylish, coastal retreat at an unbeatable price. Secure your Bundanoon Dining Bundle today and revel in sophisticated, cost-effective luxury.
---
Free shipping on all orders!
NEW FOR SPRING/SUMMER 2023

TRIED AND TRUE FAVOURITES

HAMPTONS FURNITURE RANGE

NOOSA FURNITURE RANGE
VASES & GINGER JARS

Rugs

Foliage

Accessories