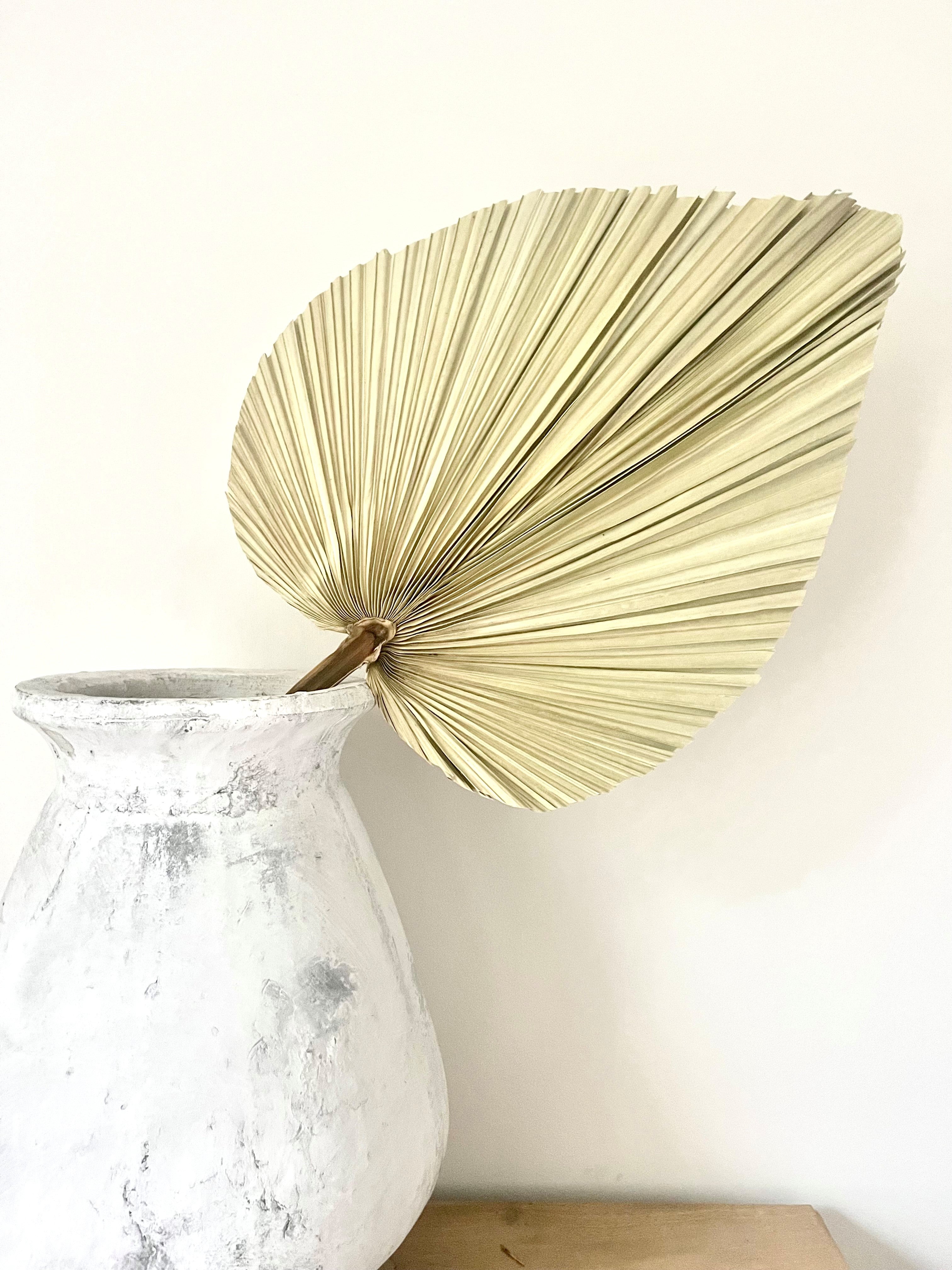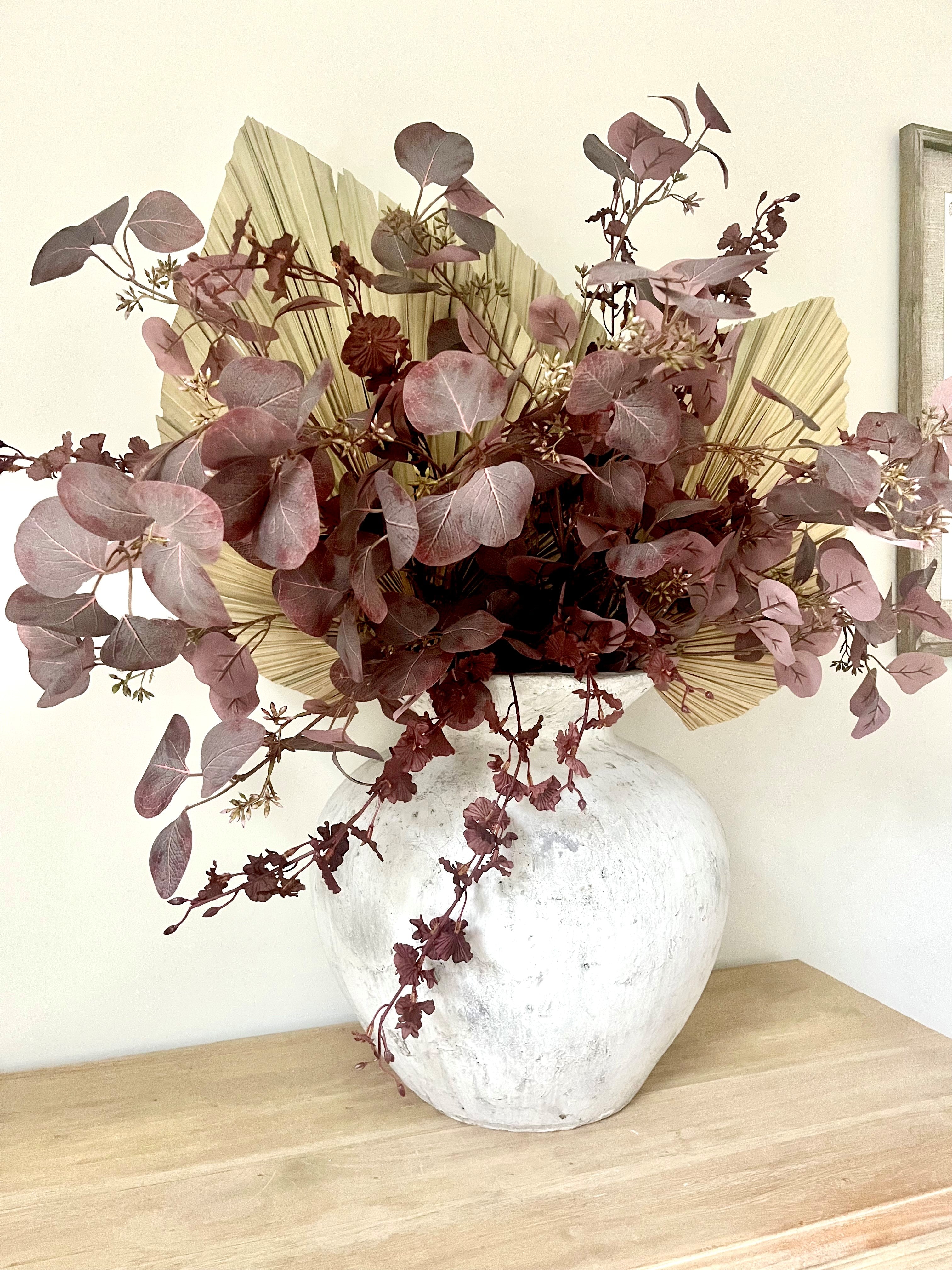 Bangalow Dried Palm Frond
Keeping our spirits up throughout the cooler months is this little slice of summer heaven! Our Bangalow Dried Palm Frond will have you dreaming of warm, summer days and hot, sultry nights. Made from natural dried palm frond - it will add texture and definition to your Autumn/Winter faux foliage look. 
Dimensions 70cm L x 40 cm D
---
Free standard shipping on all orders
Bangalow Dried Palm Frond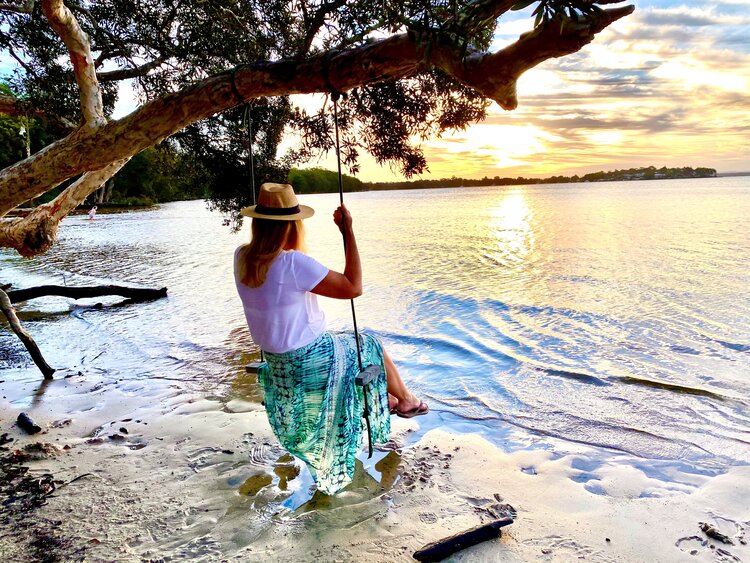 From Sydney to Manchester
Island Home Interiors grew out of my love for the beautiful place I was born and grew up in, and the laid back, relaxed way of life that emanates from there… Sydney, Australia.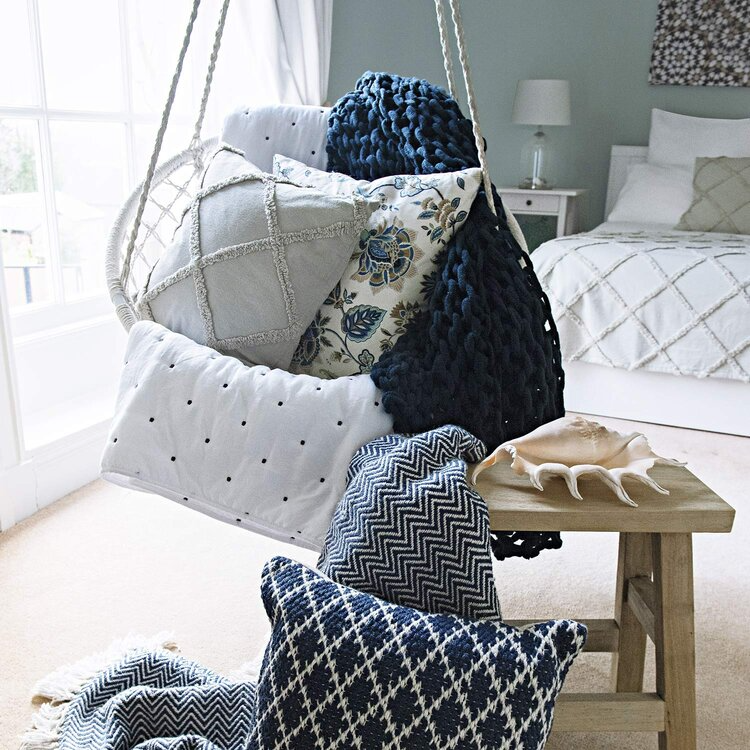 Sustainably Sourced Products
Here at Island Home we value sustainability and ethical sourcing. We try to choose products that reflect that ethos whenever we can.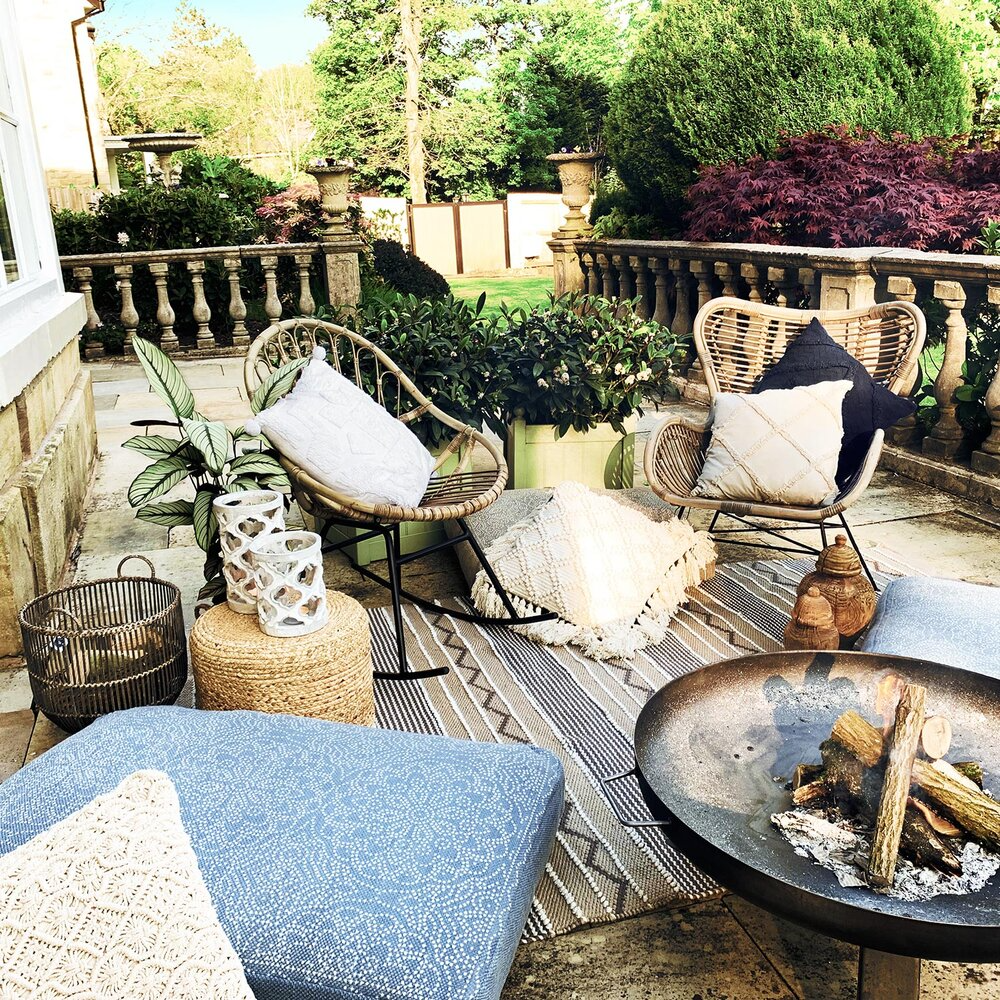 Create the look
Mix and match our range to create the perfect look for your home - bring the warmth of Australia into your home.